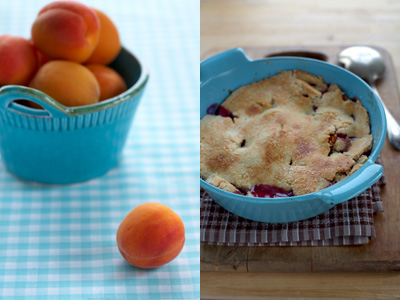 Thank you all so much for all the great critiques, and for hanging in their with me for two months of the same thing. I love how adding a self critique really kicks off the conversation, and makes it clear that we are all here to learn and get better. I hope you all got as much out of it as I did. I'd encourage you to keep adding the self-critiques to your photos, even though we are moving on to a new theme. Taking the time to think about what you like and what you don't is critical in the learning process.
But, it is a new month, and I am itching to do something new. Or, in this case, a couple of something news. This month our theme will be diptychs, two photos juxtaposed together to make something entirely new. Diptychs are a great way to add context to your photos, set a mood, and really tell a story. And, if a photo tells a thousand words, two photos can tell much, much more. Plus, diptychs let you avoid choosing which photo you like best, something I always struggle with.
I started thinking a lot about diptychs after my meeting with Heidi in June. We spent time looking at my portfolio, and talking about ways to improve it. I've always liked the stream of photos, but Heidi helped me see it in a different way. That the many of the photos don't flow nicely into one another, and that can be jolting. By showing fewer photos on the page (something I'm working on updating now), and thinking carefully about what goes with what, I can set the tone of my work and create a much greater impact.
The photos don't have to be of the same dish or the same scene. But, there should be something that ties them together. Maybe it's a color, maybe a thought to communicate. For inspiration, check out some of the amazing photo combinations by these photographers:
Matt Photographs – click on the Food menu item under Portfolio
Beth Galton – Click on the Food link
John Granen – This one isn't food, but it is absolutely luscious
Sara Remington
The usual rules and are up on the Flickr group… the things like be constructive, take the photos during the month if possible, 3 photos per person and the last day will be around August 31st, give or take a few days.
Technorati Tags: Food, Food Styling, Photography