It was supposed to be a good day today. April is looking to be jam packed, but here at the edge of winter, today was supposed to be a quiet one. I had nothing to do but whatever I wanted. How often does that happen?
Then, I got some really crap news and everything went all topsy turvy. Stuff that I'm hoping, like the weather that has just rolled in after a lovely blue sky morning, will simply blow over after a good night sleep. Stuff I'm hoping that I'll never really be at a point that I'll have to tell you about it. Stuff that I've at least for a little while pushed aside and to bake these lovely little raspberry upside down tea-cakes that I saw in my latest Donna Hay acquisition, Off The Shelf: Cooking From the Pantry. I really kind of bought the book for this recipe. It's one of those things you look at and say, now, why didn't I think of that?!? This book is simply full of recipes like that… quick, delicious things you can make from stuff you probably have on hand in the pantry or in the freezer.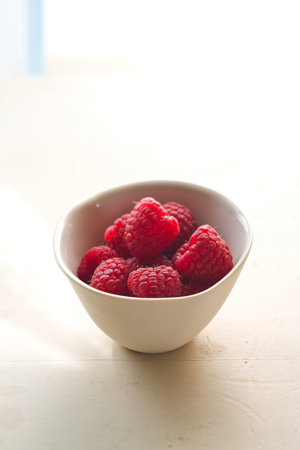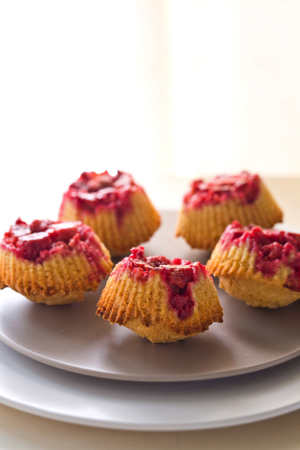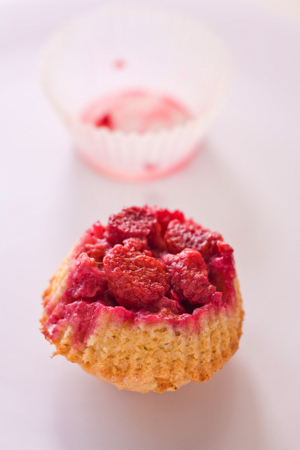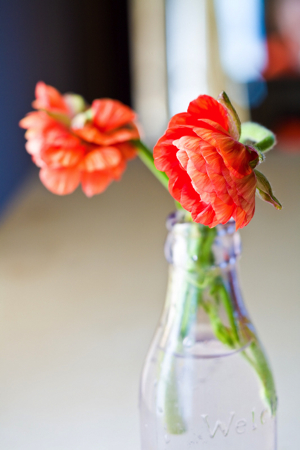 Anyway, so I made these cakes to take my mind off the crap news. And, then, I got to eat the yummy tea cakes to take my mind off the crap news. And then, I had to go and spin for 2 hours to work off the crazy crap news cakes. So, here I am. Still pretty topsy turvy. But, at least I still have some upside down cakes to keep me company.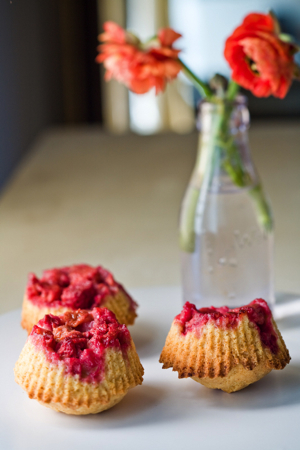 Raspberry Upside Down Cakes

Makes about 20 small cakes

8oz unsalted butter
1 c caster sugar
1 t vanilla extract
3 eggs
2 c flour
2 1/2 t baking powder
about 10oz frozen or fresh raspberries
Preheat the oven to 325F.
I used silicone cupcakes cups for this so I didn't need to grease the cups, but if you are using a metal pan, you should. Or, you could line them each with parchment.
Cream the butter and sugar until smooth and pale yellow. Then, beat in the eggs and vanilla until smooth. Sift the flour and baking soda together and then fold into the batter. The batter will get fairly thick.
Line the bottom of each cup with a layer of whole raspberries (don't defrost the frozen ones… just put them in the cups frozen). Then, top with batter, filling to the top of the cups.
Bake for 20-25 minutes or until the cakes puff up and turn a light golden brown. Cool them on a rack in the cups for about 5 minutes, then remove from the cups and invert to serve.