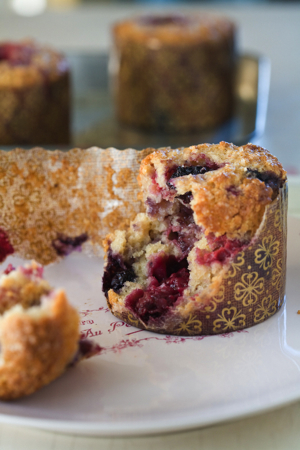 Clearly, you guys love to post to the Flickr Group. And I love to see your work! But, I am quite behind given the number of photos posted in the last 2 months and a bit of a freak amount of work in my day job in April.
This month, your challenge is… well, no challenge! For May, it's a free for all! Post up to 3 photos of food shots you want to show. Anything you want!
However, I'm going to skip commenting this month. If you really want me to comment, please tag the photo "STWFeedbackPlease" and I'll be sure to take a look and give you some feedback.
I'm also asking for help in future months. If you have an idea for a challenge, shoot me a piece of email and let me hear your suggestions! Or post ideas on the Future Theme Ideas thread. If you think you have time to help give feedback, let me know too. Of course everyone is welcome and encouraged to leave feedback on the photos in the group. The more we all get involved, the better.