Skip to content
Late July and August may not be the best time to visit Italy between the soaring temperatures and gaggles of tourists. But, then again, there really isn't ever a bad time to be here. We are having an amazing trip. Here are a few shots from our first few days, spent in Rome, to give you just a taste.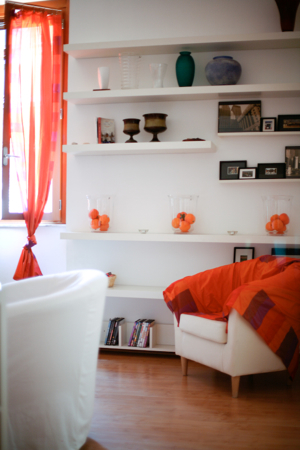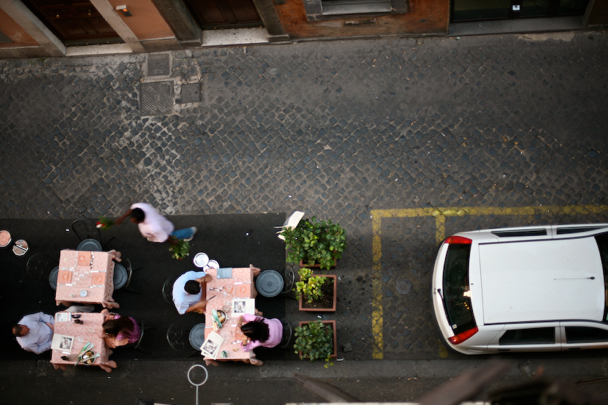 [above: from our flat in Rome]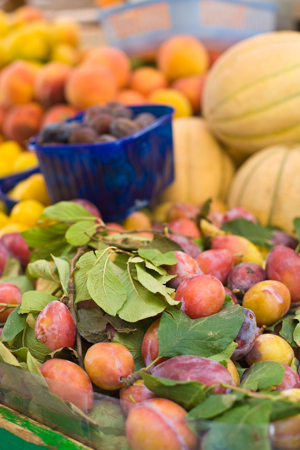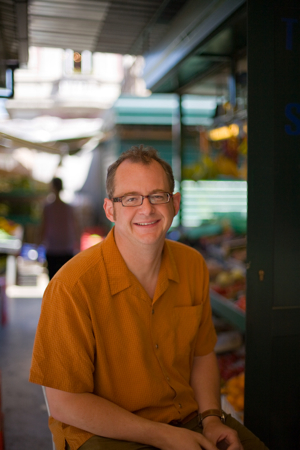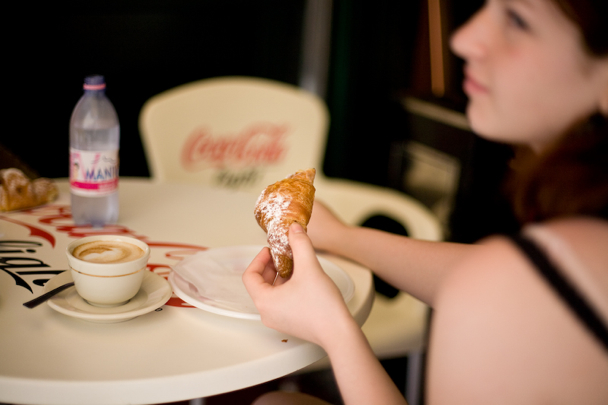 [above: Morning at a civilized 10am, at the market right out side our flat]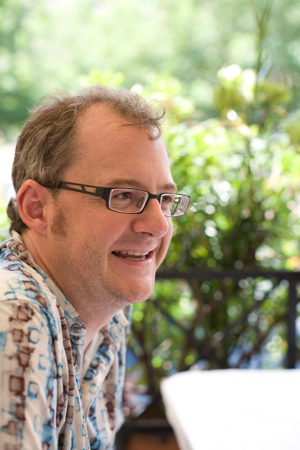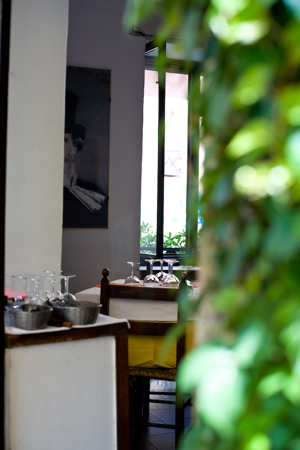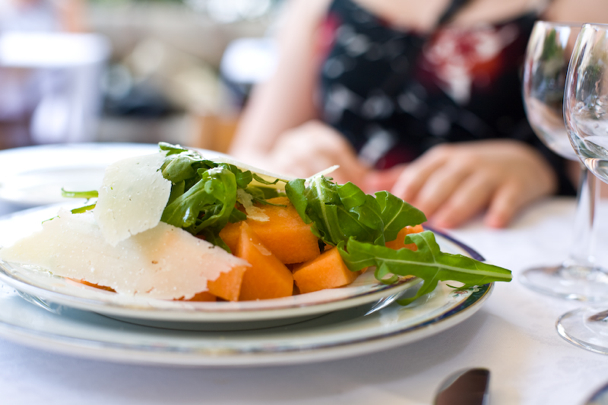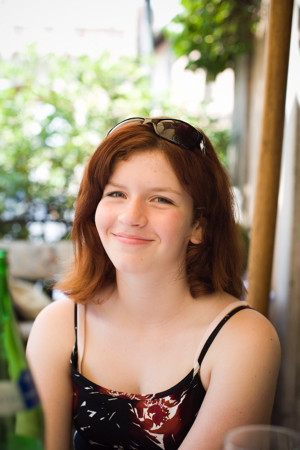 [above: Lunch is an escape from the heat in Trastavere with a fresh Insalata de Melone and fresh anchovies.]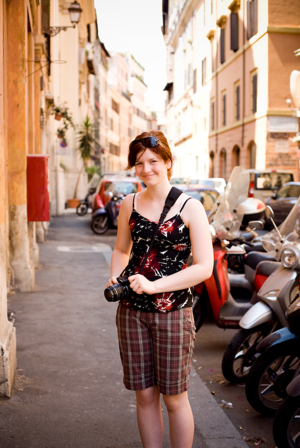 [above: Cole has been enjoying her new camera taking in her own views of the city. We all enjoyed a bit of relief from the heat as an afternoon storm moved in.]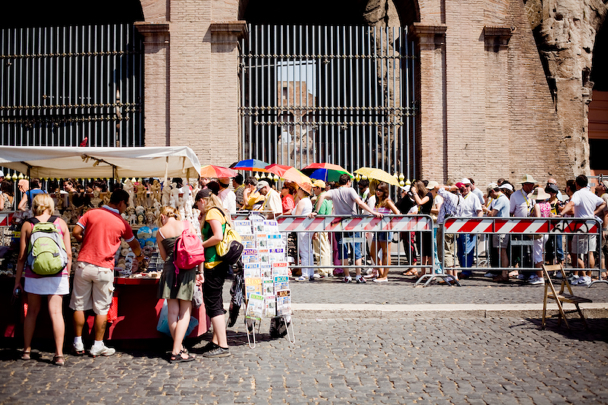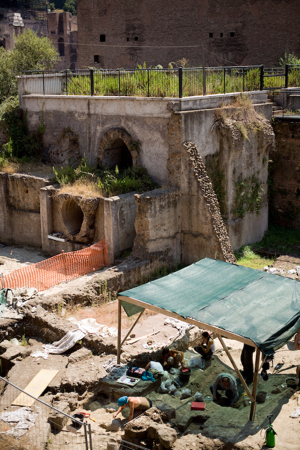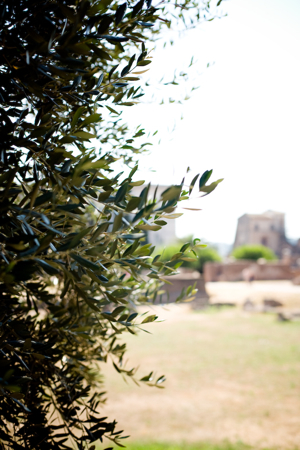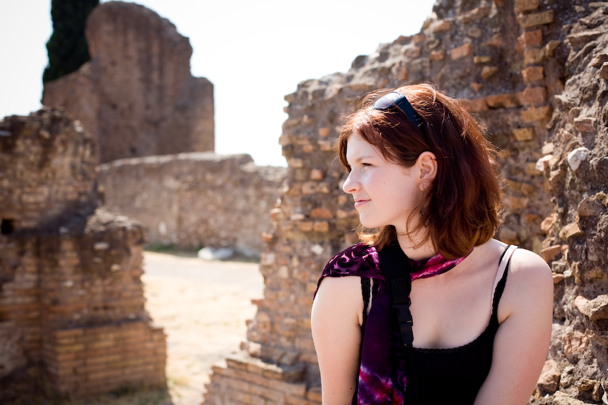 [above: walking through the Palentine and Forum instead of joining the long lines for the Coliseum. We are heading back to Rome sometime this month to see a few more of the traditional sites we skipped on this quick tour.]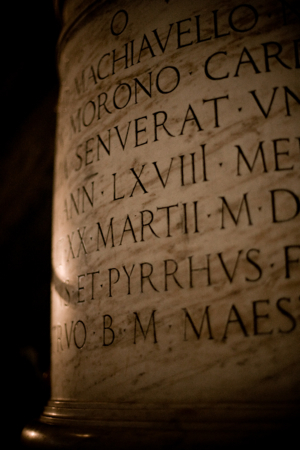 [above: quiet moments]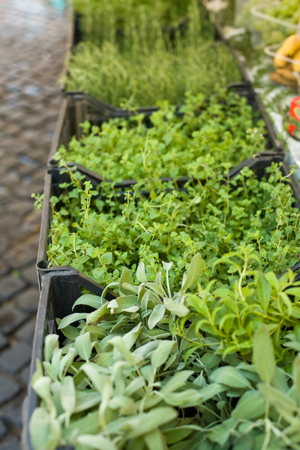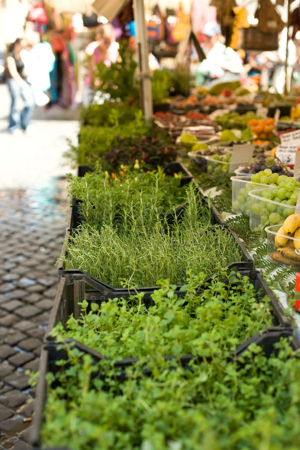 [above: the market in Campo di Fiori]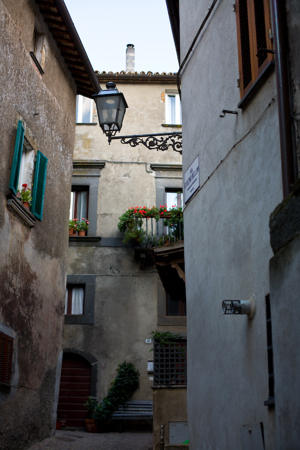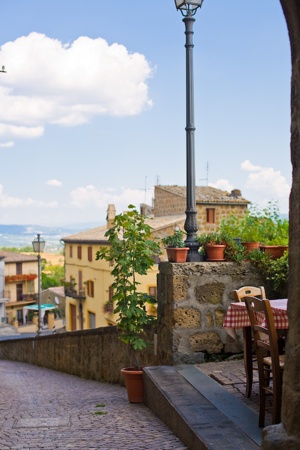 PS: I'm posting over a cell phone connection which is a bit tricky… so sorry about the closed comments earlier! Something must have gone wrong in the posting. Comments should be open now!