I don't even have a new muffin recipe for you either. When it comes down to it, I just love the one I always make. I toy with the idea of trying othes, but in the end, I always come back to the one from Seasonal Kitchen that I used for my Muffin-mixed Berries which are so loaded with fruit that the muffin is just a mere hint of shape and crust. Boring, maybe. But I do hope you give it a try anyway because I think you'll find you'll come back to it again and again as well.
Instead of my usual flurry of berries, I swapped in diced pears, cranberries and a touch of orange zest. Nothing new really… it's still just fruit and batter… but oh my lord, these are some muffins. The pears melt into the batter and the cranberries give the perfect tart balance to the pear's buttery sweetness. This time around I also used superfine sugar and butter (instead of the coconut oil and brown sugar). If I had thought of it, I would have also sneaked in some toasted pecans.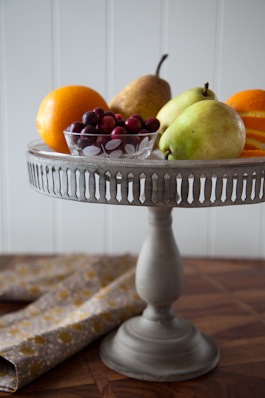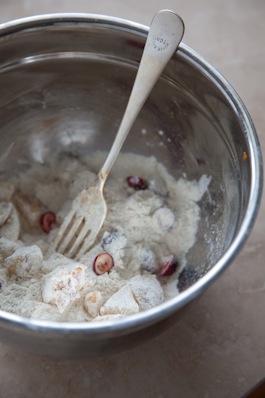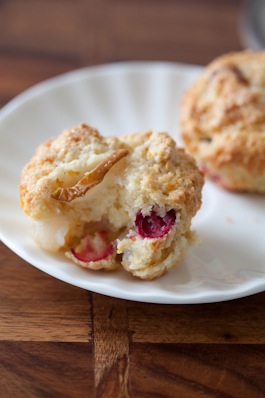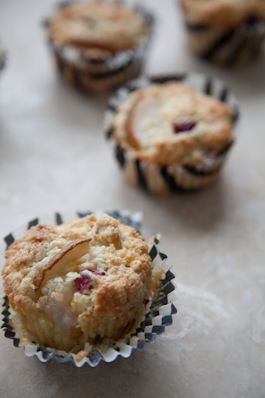 What's your favorite muffin recipe?