Skip to content
Teaching Photography Online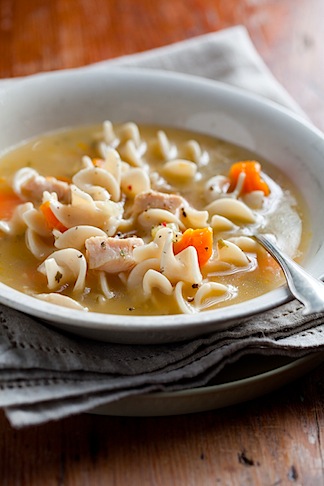 It's hard to believe that it's the last week of the online food photography and styling for bloggers workshop that started in early January! It's been a great experience. Most of the photography classes I've taught have been one or two days events. While the face to face work is great… having 4 weeks to work with someone and see how they take your feedback and apply it to their work has been really amazing. I love to see those "a-ha" moments!
It's also been great to work with photographers from around the world, and learn about some beautiful new food blogs, like The Winter Guest and AgoisFoto, both Spanish blogs by workshop students.
Here's how the classes work. Ron Goldman & I craft 4 different lessons about various aspects of food photography, from the lighting, shooting angle and camera aperture to how to pick props and make the food look the freshest. We also cover some basics of how to prep your photos for the web so they look the best online. The lessons are packed with sample photos and setup shots (with natural light as well as with artificial light of various types).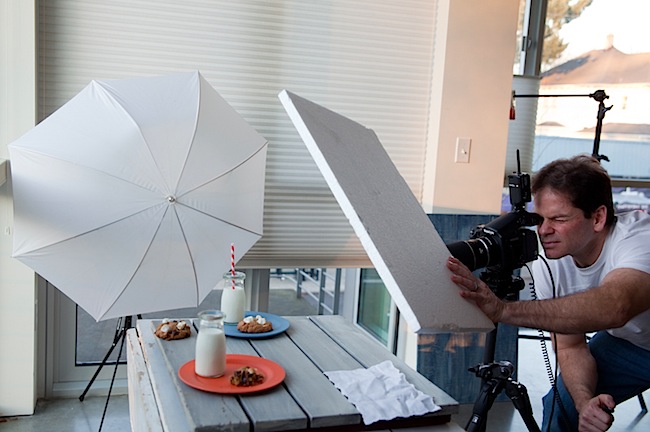 Each week, students download the written lesson (in PDF form), and have the week to study it and practice shooting on their own schedule. Each lesson includes an assignment that introduces new skills to practice (as well as continuing to work on the skills from the previous weeks). Ron and I (and often, other students!) are available to answer questions on a Q&A forum, whether they are questions on the assignment or other aspects of food photography. In January's class, this message board was very active with questions from everything from how to deal with reflections on silverware to what the best way to manage long term image storage to how to setup a blog.
If you wanted to attend the workshop that Béa & I were teaching in France but weren't quite able to make the timing or the finances work, these online classes might be a great option for you! Sure, it's not France, but you'll have lots to learn from!
The class starts again this Friday, February 3rd, 2012 and again on March 2nd if you'd like to attend.