Skip to content
What a week Béa and I had in the south of France, teaching 12 of the most lovely people about our food photography & styling process. We had imagined 4 full days of sun and sitting by the pool, wine in hand, talking intensely about food and photography. We instead had many days of weather you would have expected to find in Portland in December: cold and rainy days and nights. Oh well, we still had many hours of intense food and photography talk along with a bit of wine and beautiful canal views. Sweaters were just involved.
The 4 days we packed full of some geeky techy camera talk (I was involved, after all!) and lots of hands on styling and shooting. Most of the week, my own camera was laid aside so I could help with one camera question or another… so I was surprised when I got home and found I still managed to capture over 1000 shots.
We started by simply showing how we shoot and talking about light, and the difference diffusion makes. I think everyone was amazed at how simple our setups actually tend to be and, when you are using a tripod, how little light you really need to make a beautifully bright shot. These were taken on a very rainy, dark day!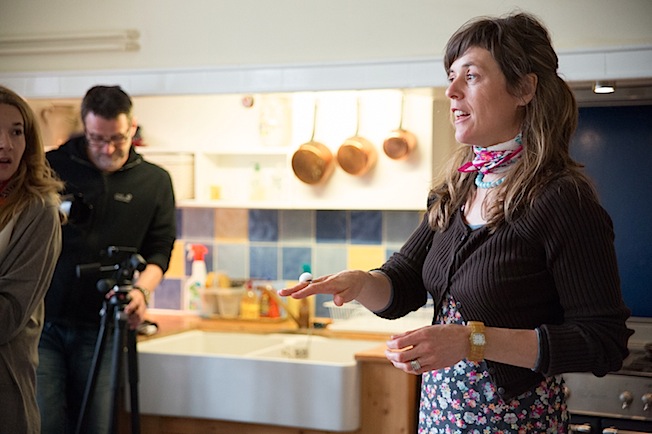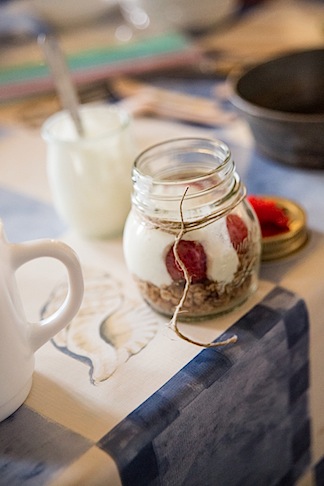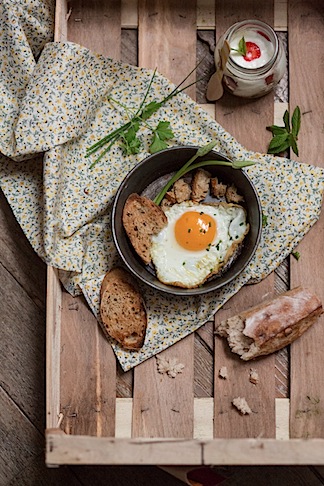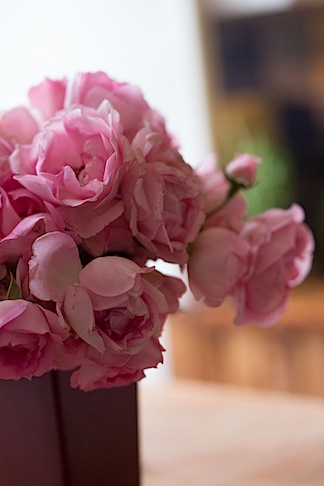 These lovely ladies (and gentleman!) took advantage of every corner of light they could find. Sometimes it meant getting creative.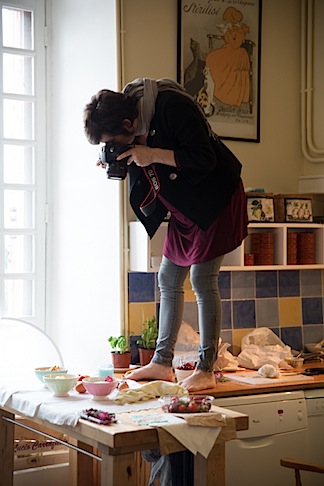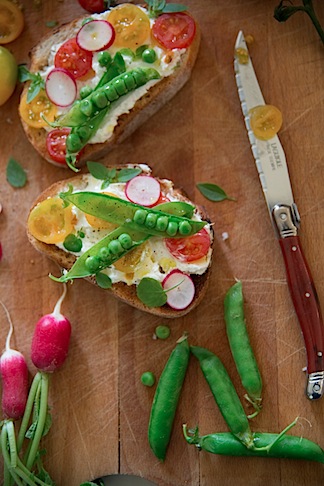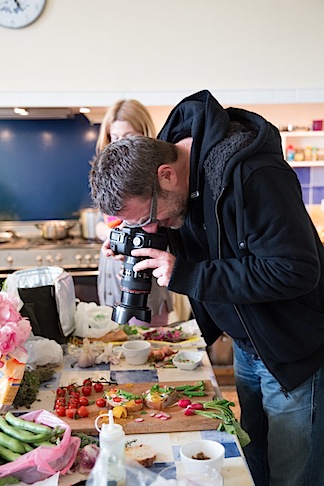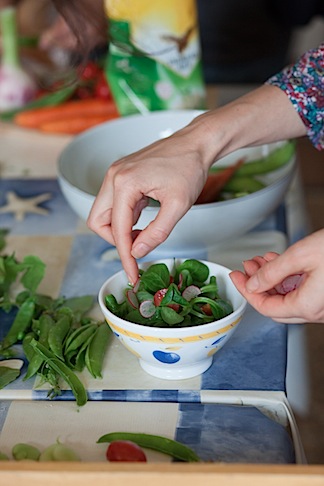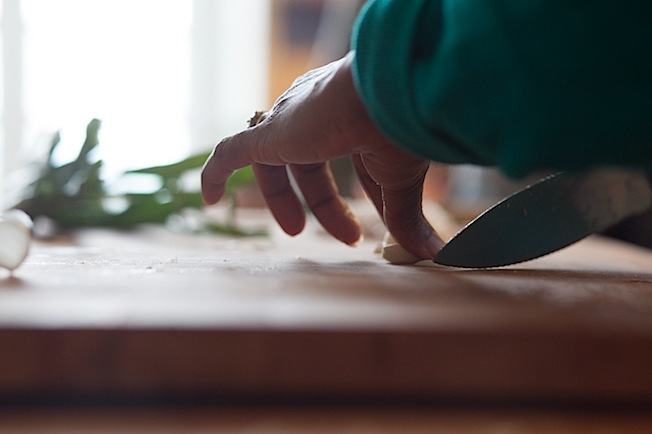 Of course, several hundred of them were from the beautiful fields of brilliant red poppies we passed on our trips around the area. When Béa and I first met at the Chateau, we both exclaimed, "did you see the poppies? We have to go shoot there!"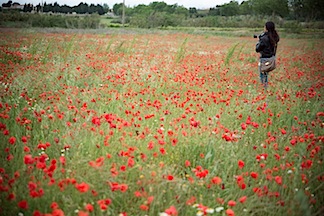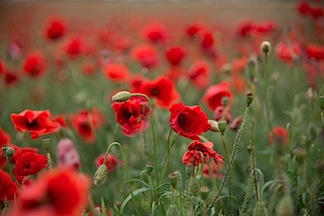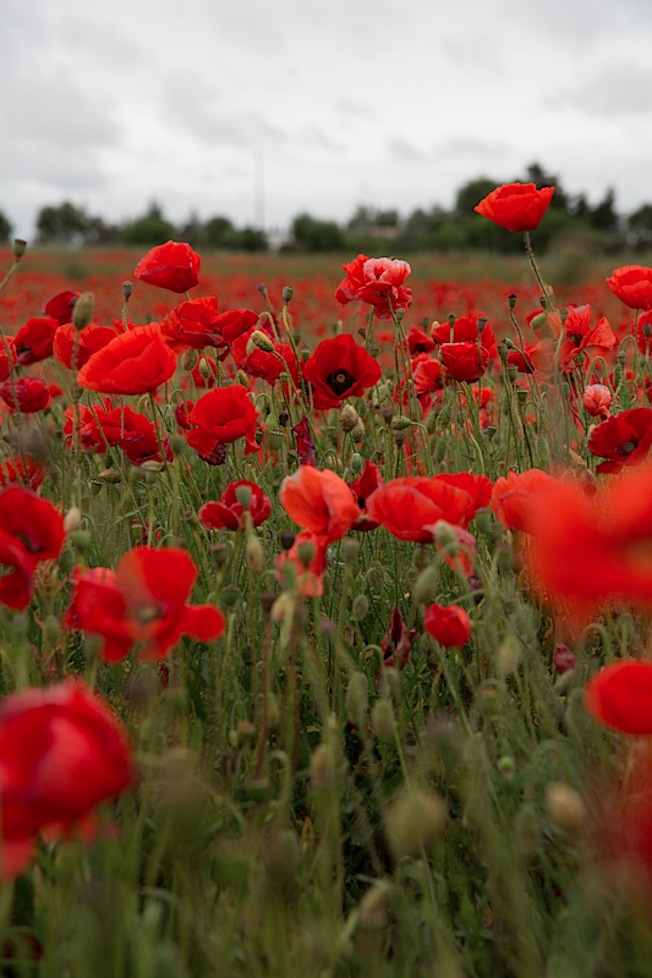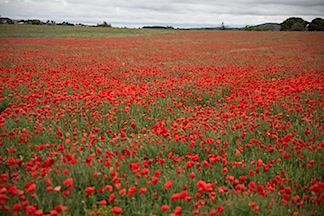 Many were from our very windy trip to a beautiful vineyard: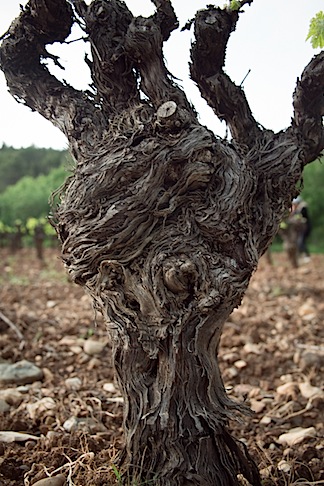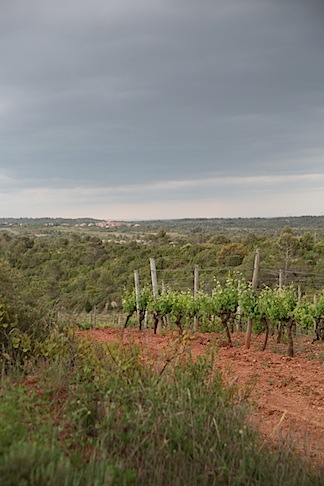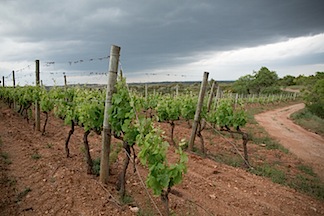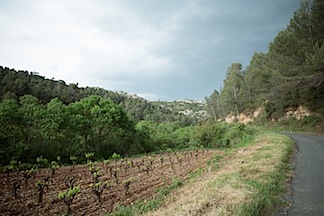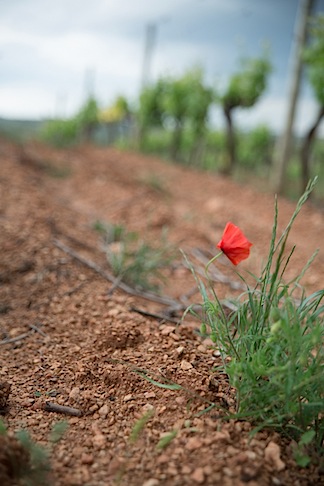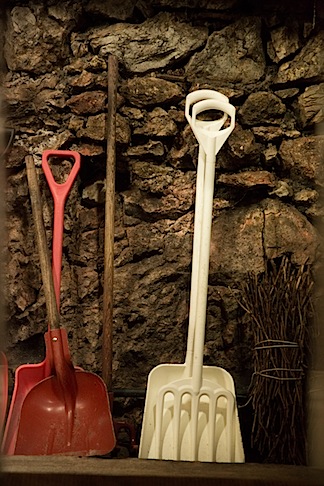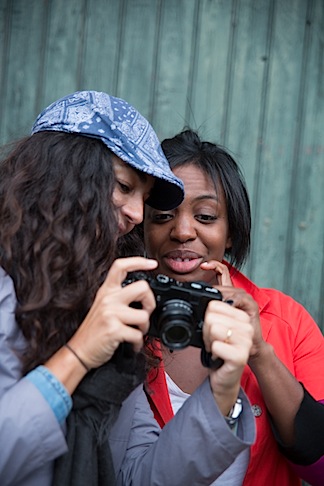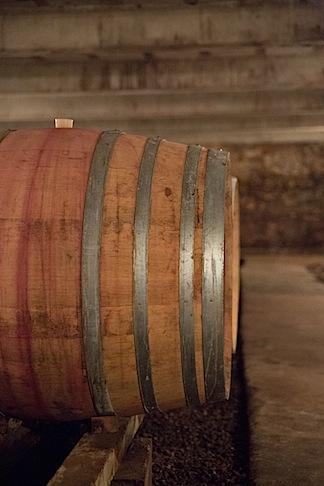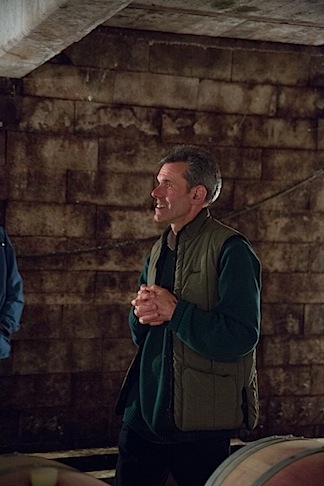 All the while having little lessons in things like white balance, like in these two photos (same door! which was a beautiful green)
And many, many more were from the abundant farmer's market we visited on our one sunny day where the class scattered to find beautiful foods for an afternoon picnic that they styled and shot.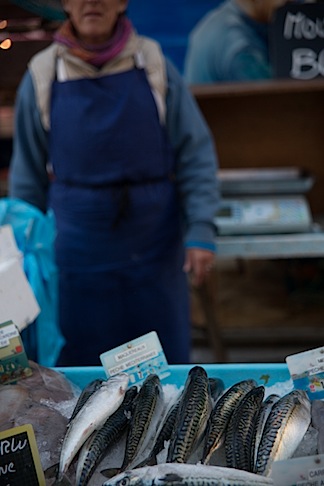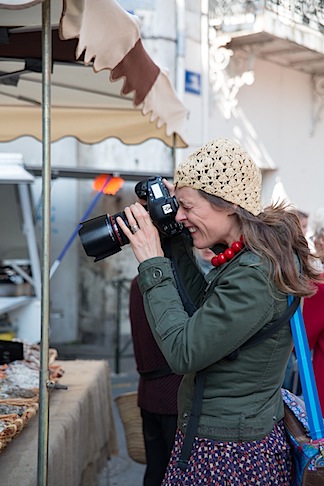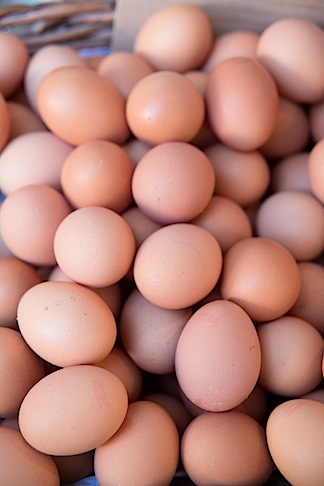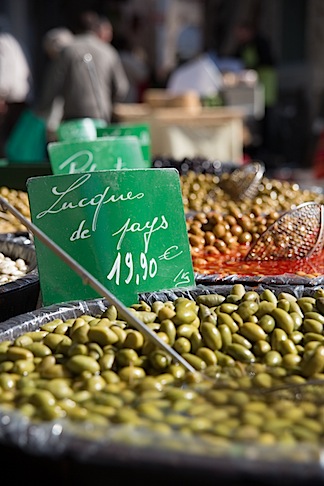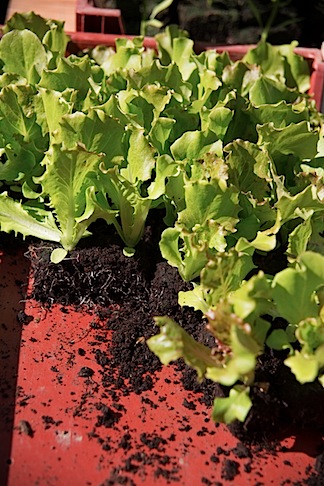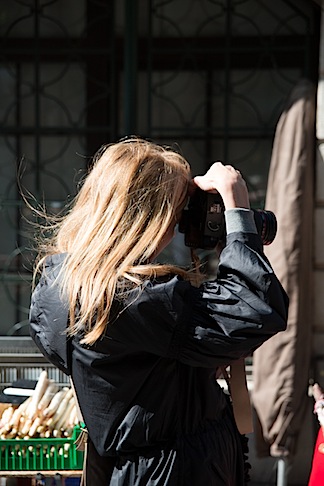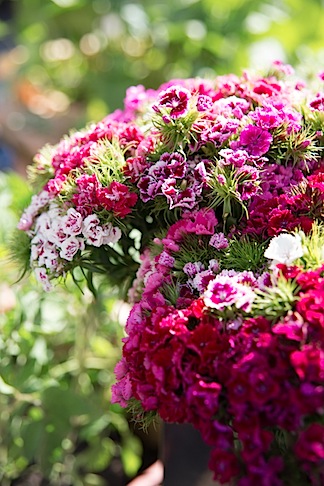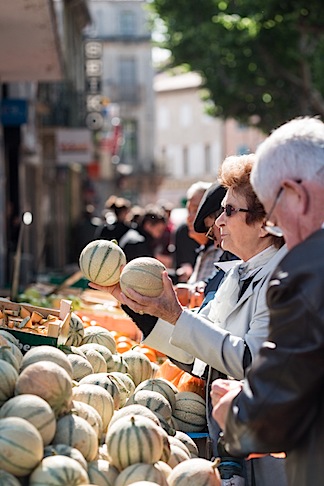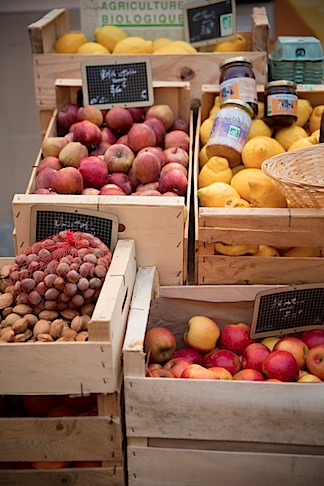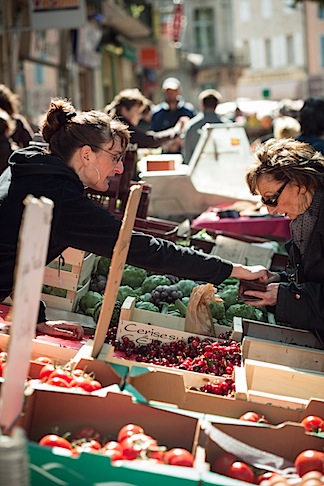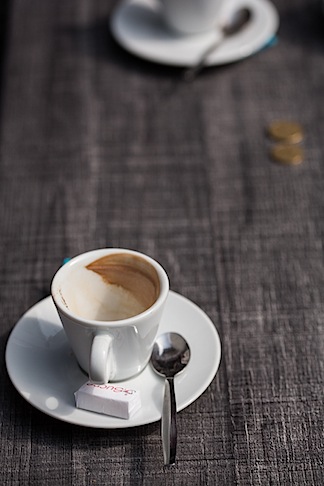 When our picnic came, we had brilliant blue skies (but I was wishing for a bit more shade for the shots!)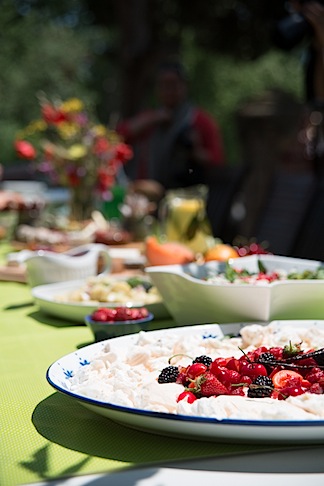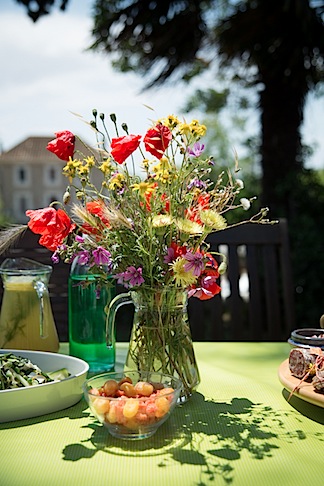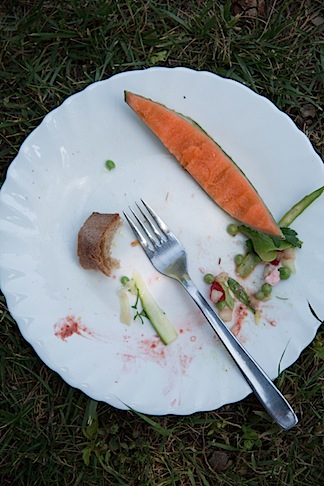 On my last evening, I took a stroll by the canal: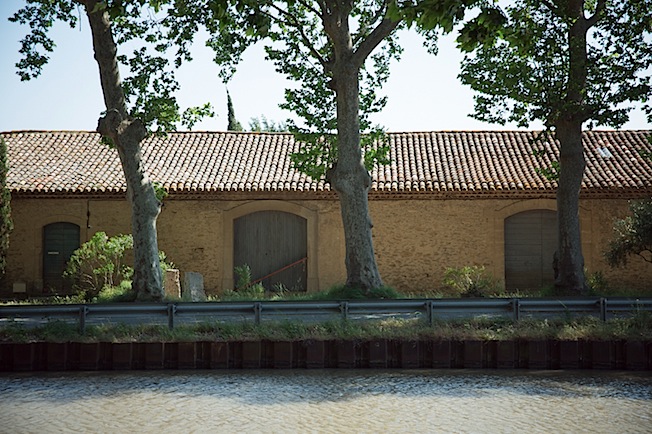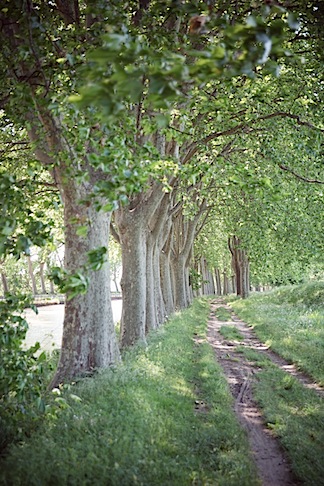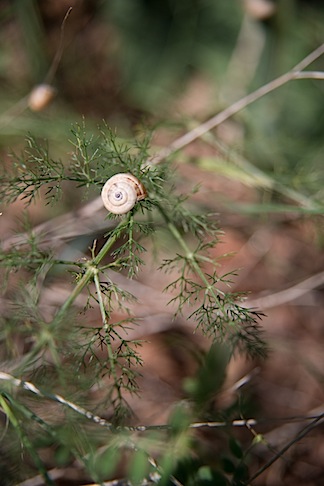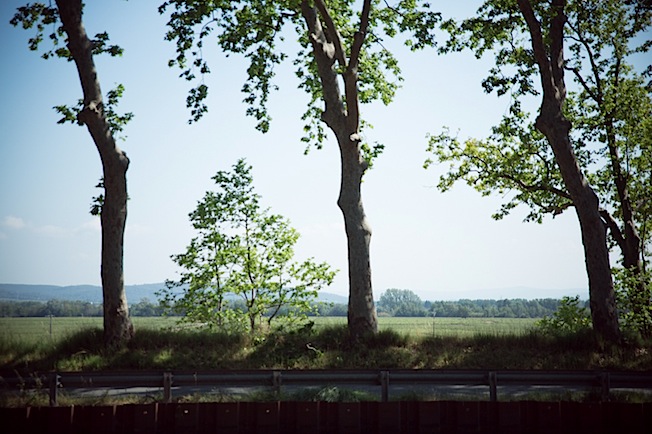 Such a beautiful place.
I am so honored that these lovely students chose to share the week with us. It was such a joy to see their work, and their "ah-ha" moments. And of course, I couldn't have had a better person to teach the course with the Béa! It felt like we just fit together.
You can see more about this trip on our student's blogs here:
http://www.confiture-de-vivre.de/2012/05/foodstyling-und-foodphotographie-workshop-mit-beatrice-peltre-und-lara-ferroni-eine-collage-und-ein-tolles-giveaway/
http://www.naturelita.com/2012/06/food-styling-and-photography-workshop-in-france/
http://www.foundnowhome.blogspot.com/2012/05/photography-workshop-update.html