Skip to content
Wow, big news in the snack food world today, with Hostess Brands closing and selling off its assets. No more Twinkies or Ding Dongs or Hostess Cupcakes or Donettes. I'm both a little sad and a little not surprised by the whole thing. Sad because Hostess Brands' products were such huge icons of childhood (even though we were mostly a Hostess Brands free house). Sad because Hostess Brands was a really big employer, and this means the end of a job for a lot of hard working people. Sad because what will we eat now when the zombie apocalypse comes?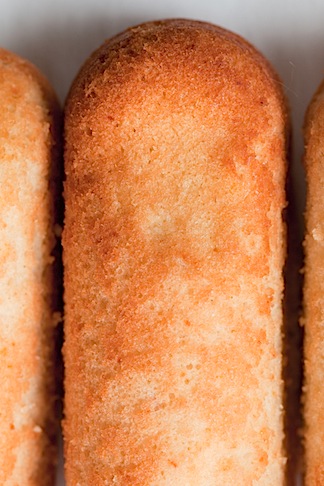 But, also not surprised because despite the fact that people kind of get excited about it when you talk about Twinkies and Ding Dongs and Hostess Cupcakes and Donettes, I think most people are just not all that into eating that much junk.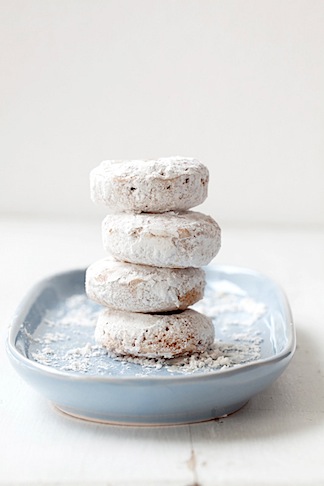 Here's what's Wikipedia says is in a Twinkie:
Enriched wheat flour, sugar, corn syrup, niacin, water, high fructose corn syrup, vegetable and/or animal shortening – containing one or more of partially hydrogenated soybean, cottonseed and canola oil, and beef fat, dextrose, whole eggs, modified corn starch, cellulose gum, whey, leavenings (sodium acid pyrophosphate, baking soda, monocalcium phosphate), salt, cornstarch, corn flour, corn syrup, solids, mono and diglycerides, soy lecithin,polysorbate 60, dextrin, calcium caseinate, sodium stearoyl lactylate, wheat gluten, calcium sulphate, natural and artificial flavors, caramel color, yellow #5, red #40.[7]
Really, I think while most people may want to eat an occasional sugary treat, they are pretty much ok skipping the polysorbate 60 and petroleum based dyes.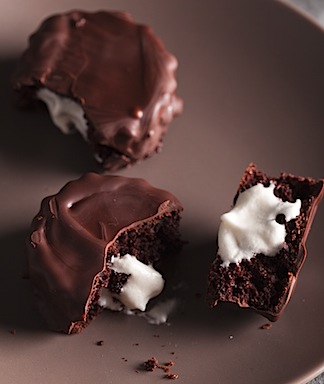 I doubt that Hostess Brands products will be missing from the shelves anytime soon (Hostess Brands says that they were baking 500,000,000 Twinkies a year), but if you are like me and want to skip all the preservatives that help those snacks stay shelf stable long after the company will have gone out of business, you can always make your own. Real Snacks: Make Your Favorite Childhood Treats without all the Junk has my recreation of Twinkies, Ding Dong, Hostess Cupcakes and Donettes, as well as recipes for many other snacks (and they all have Gluten Free and Vegan options too) that taste great but skip the petroleum based dyes. You can also get my Twinkie recipe here, on Epicurious and my Donette recipe here, on A Well Seasoned Life.
So hang in there fellow snack lovers, and get baking!